Introduction
This section is for creating short links by converting long URLs to shorter ones and making it less cluttered. This makes it easier for the user to read the URL as well as share it with others. Easily enable or disable a short link and set its expiry date too.
How to access on Fynd Platform
Platform Panel
Sales Channel (select application)
Marketing
Short links
Main Screen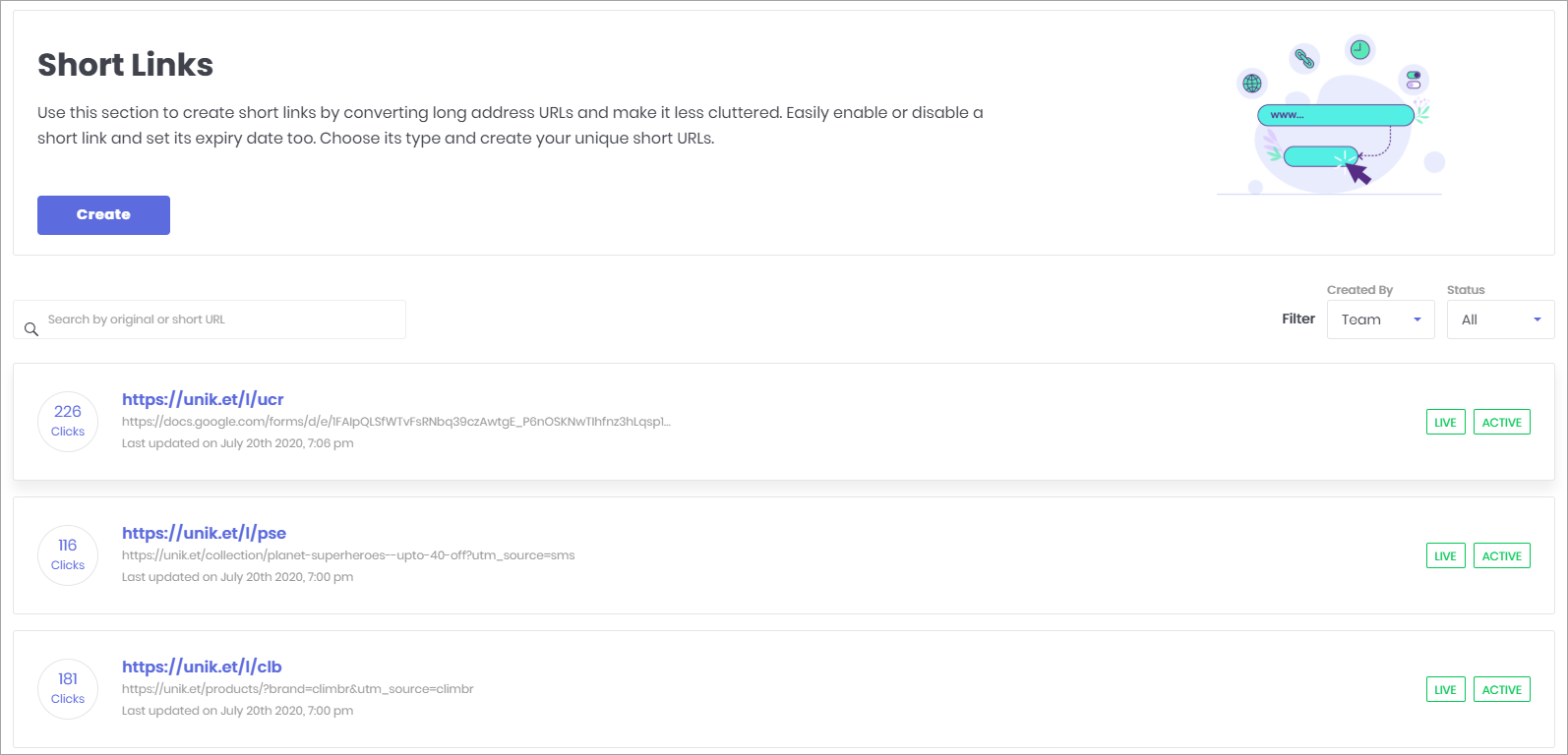 Figure 1: Short Links - Main Screen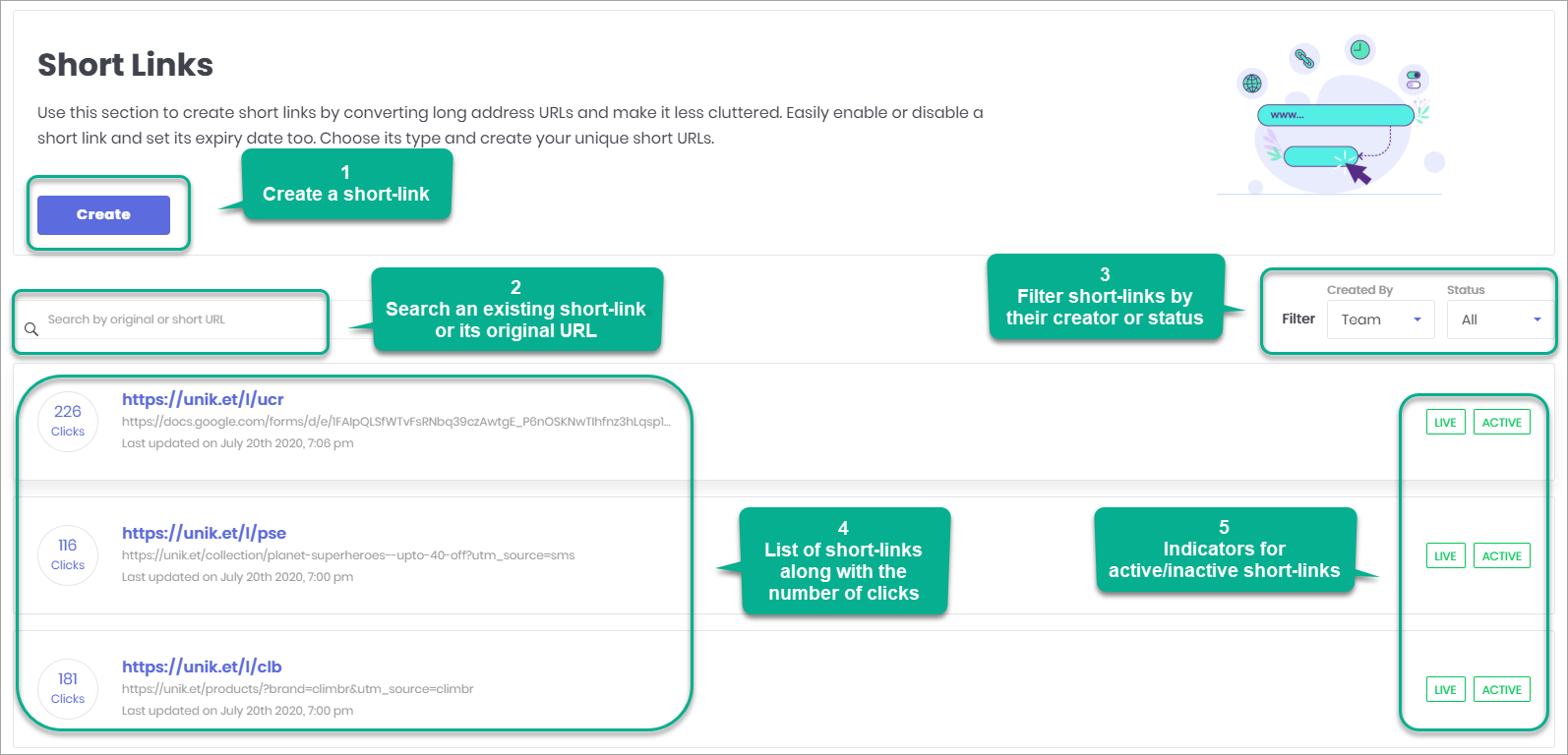 Figure 2: Short Links - Main Screen Intro
---
Creating a short-link
Prior to creating a short-link, you need to set up a shortlink domian. Click Domains to know more.

Figure 3: Short Link Domain



As you can see from the above image, we have already set our short-link domain (jd.hostx0.de) under Domain Settings.
Now, let's assume that you want to share a link that contains only Apple products. The actual URL would be https://uniket.hostx0.de/products/?brand=apple which is quite lengthy to read, write and share. Hence, we will create a short link for this URL.

Click on Create (refer fig. 1).

Figure 4: Create Short Link




Link - Here you can either type the original URL (lengthy URL) or you can use the URL Builder by clicking on the Build Link option.
Unique Path For Short Link - Here you can enter your customized short URL. The domain which you have selected as your short-link domain will be automatically displayed here.
Set Expiry - If you wish, you can set an expiry date & time for your short-link. Your customers won't be able access the short-link after it expires.

Figure 5: Creating a Short Link




Click on Create from the top-right corner.

Figure 6: Short Link Created Successfully




Our new short link is now active! Moreover, it can be viewed under the list of short-links, as shown below. Now, you can use the short-link https://jd.hostx0.de/l/apl instead of the longer URL https://uniket.hostx0.de/products/?brand=apple

Figure 7: Our Active Short Link